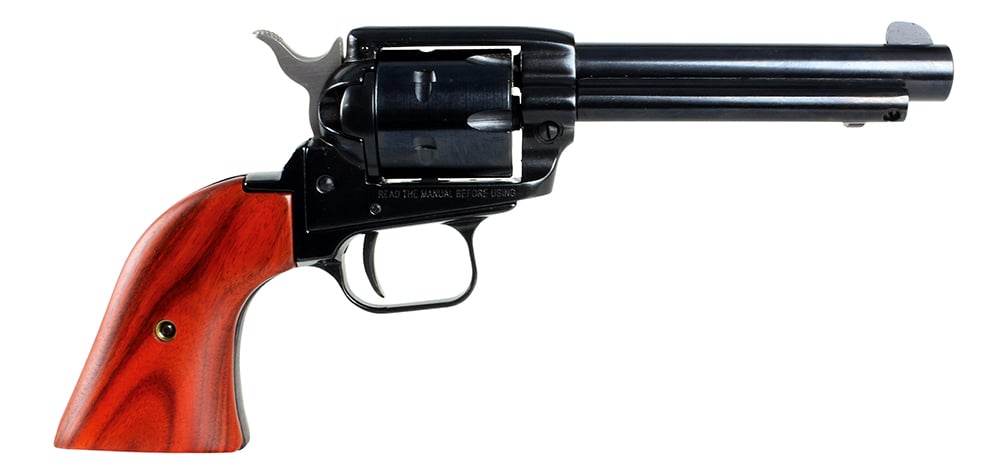 Bud's has Heritage SA .22s for $130.
https://www.budsgunshop.com/catalog/pro ... +22LR+4.75
"+Blued
Nathan in
NRA Certified Instructor in Pistol, Rifle, Shotgun, Personal Protection Inside the Home and Personal Protection Outside the Home.
---
Academy Sports here in the Midwest has them with the "black pearl" grips for $99. That's nearly half what I paid a few years ago ($179, if I remember correctly), but I did get the .22 Mag cylinder as well, and a holster. Actually, it has been a fun and reliable gun to shoot.
Pragmatism -- the relentless pursuit of seeing things as they really are.
---
---
Return to "Scatterguns, Rifles & Non-carry Handguns"
Who is online
Users browsing this forum: No registered users and 1 guest