Posts: 829
Joined: Mon Feb 02, 2015 2:44 am
Location: In the world but not of it
The Necronomicon - the original Facebook.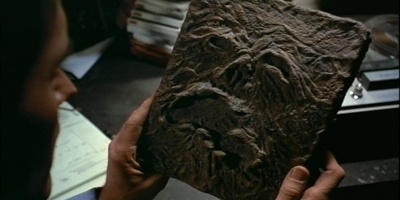 "It is demonstrable that power structures tend to attract people who want power for the sake of power and that a significant proportion of such people are imbalanced — in a word, insane." – Frank Herbert

"Welcome to Costco. I love you."
---
Who is online
Users browsing this forum: No registered users and 1 guest