If you like accessing threads via "last read" linking, this is how you do it.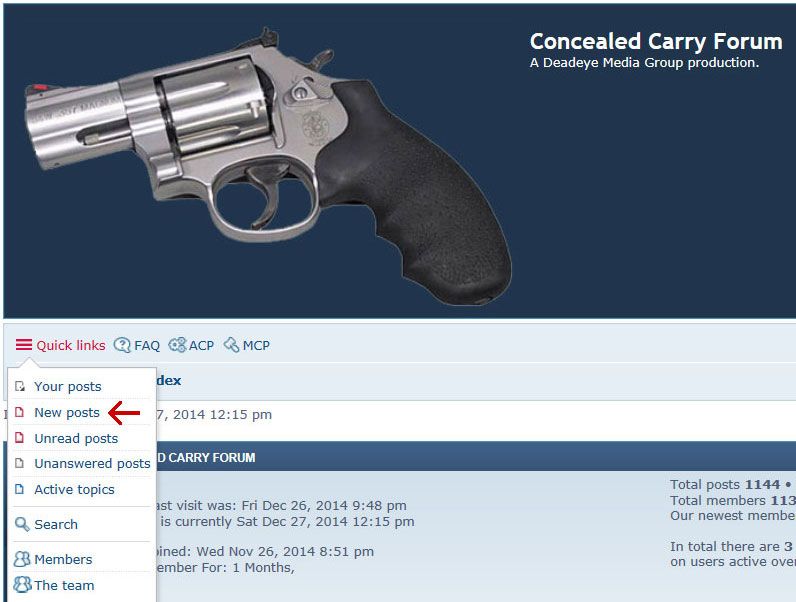 Click the "Quick links" link and the drop down box drops. Click the "New posts" link.
You will be given a list of threads with new posts in them. Clicking the title takes you to the first post in the thread. If you instead click the red page to the left it will take you to the first new post in the thread that you haven't yet read.